Photo by Donna Foster
About Maureen Ryan Griffin
WordPlay's services are designed and implemented by teacher and editor Maureen Ryan Griffin, who has loved words since her "Cat in the Hat" days. Maureen considers sharing her knowledge of and passion for writing both a joy and an honor, believing, as author Julia Cameron says, that "we are meant to midwife dreams for one another." She has "midwifed" dreams for many people for more than 20 years at a number of locations, including Chautauqua Institution, the John Campbell Folk School, Queens University, Central Piedmont Community College, and a wide variety of other venues including the North Carolina Writers' Network, civic and other organizations, women's groups, bookstores, schools, and churches.
An award-winning poetry and nonfiction writer, Maureen has also been a commentator on Public Radio Station WFAE 90.7. Her work has appeared in numerous publications, including The Texas Review, The Charlotte Observer, St.Anthony Messenger (Ohio),  Potato  Eyes (Maine), Kalliope  (Florida), Chelsea (New York), Cincinnati Poetry Review, Catfish Stew (South Carolina), Catalyst  (Georgia), and Calyx (Oregon). She is the author of Spinning Words into Gold, a Hands-On Guide to the Craft of Writing, a grief workbook entitled How Do I Say Goodbye?, and two collections of poetry, This Scatter of Blossoms and When the Leaves Are in the Water. Her essay "Waiting for My Real Life to Begin" appears in Marlo Thomas's The Right Words at the Right Time, Volume 2 (Atria Books, 2006) and her poem "Such Foolishness" is included in Thirteen (Atheneum Books for Young Readers, 2003).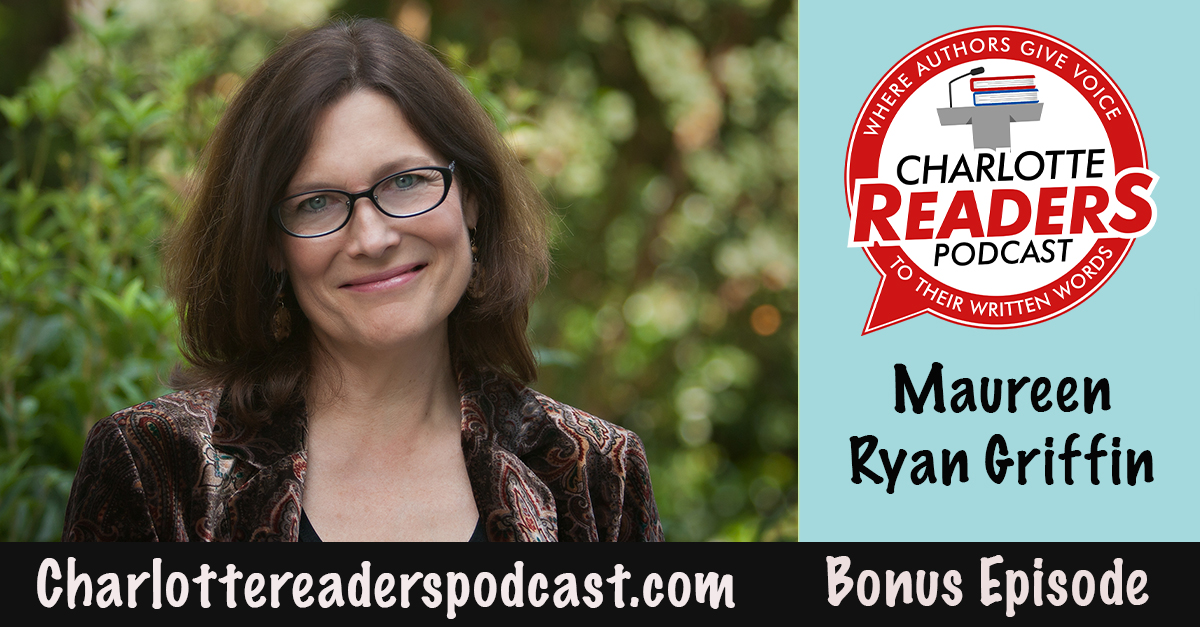 Read an article about Maureen's classes, coaching, and consulting here.
Read a recent Charlotte Observer feature on Maureen here.